E-xact Hosted Checkout payment gateway for whmcs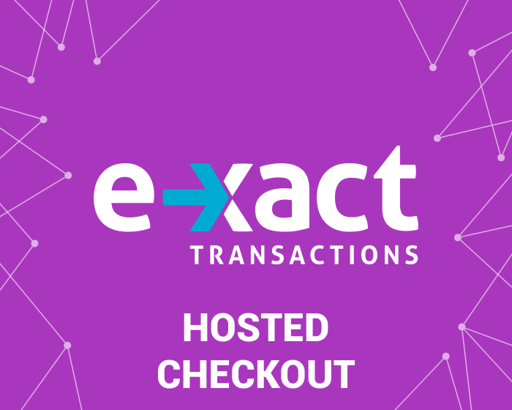 We are happy to Announce our new e-xact Hosted payment gateway Module release for whmcs .
With our e-commerce API, you can take payments with Square on your own website.
While SSL is not required to use Checkout, Square strongly recommends that merchant sites be SSL certified to reduce the risk of man-in-the-middle attacks.
Q1:- What Is e-xact ?
Ans:- E-Xact Hosted Checkout (Chase Paymentech) An all-in-one solution for e-commerce merchants, providing hosted payment pages, API payments, and virtual terminal functionality. Our solution lets you stay secure and out of PCI scope - and focused on your business.

Q2:-Where you can order .
Ans Please Click Here .





Monday, May 27, 2019
Powered by WHMCompleteSolution